I'm now moving shop over to HelloLana.com where I'll be focusing on how to add creativity to your food (and life!).
You can subscribe to the Hello Lana YouTube channel as well for weekly-ish videos on things like dessert hacks and creative ways to spruce up avocado toast.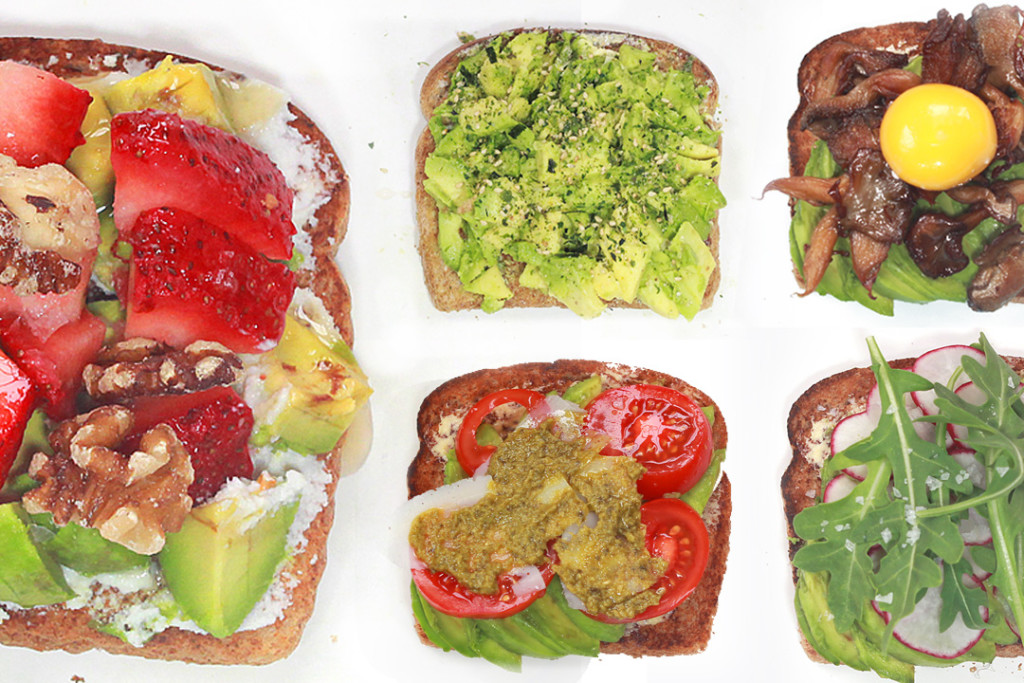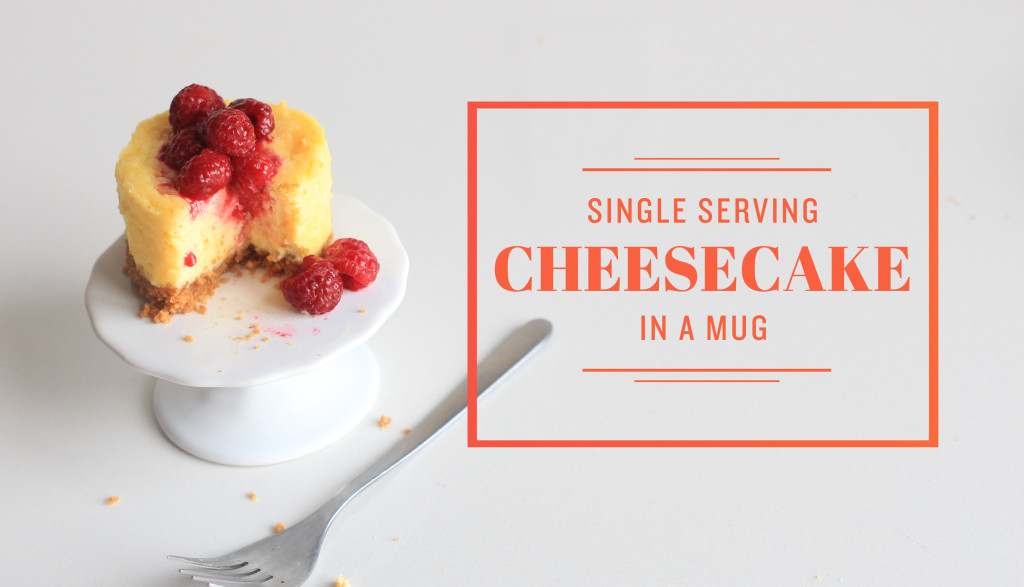 There will also be occasional posts about my life and travels! I'm currently on vacation in Iceland and will post photos of secret waterfalls and smoked puffin appetizers soon.