Sometimes a foodie has to write a lot of papers (churned out 35 pages of writing, only another 20 to go by Friday!) and she just wants to post some photos… so here are some I've taken in the past few weeks.
I adore oysters, the aftertaste of sea, the freshness and briny goodness cut through a zingy squirt of lemon. Add some good company, and it's a party.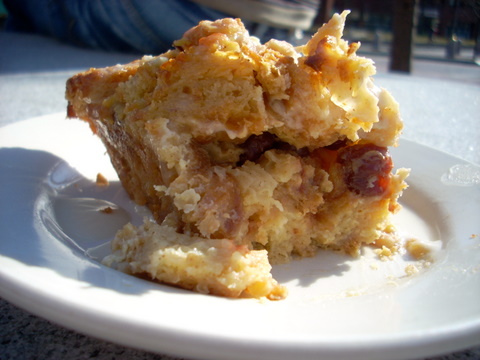 Also posted to the lovely 3 Buck Bites awhile ago.
Found this on the walk between Central Square and Mulan, a great Chinese restaurant I ate at recently. Apparently they make candy.
But of course!